Elevate Your
Vegan Fitness

Journey
Harness Vegan Strength for Sustainability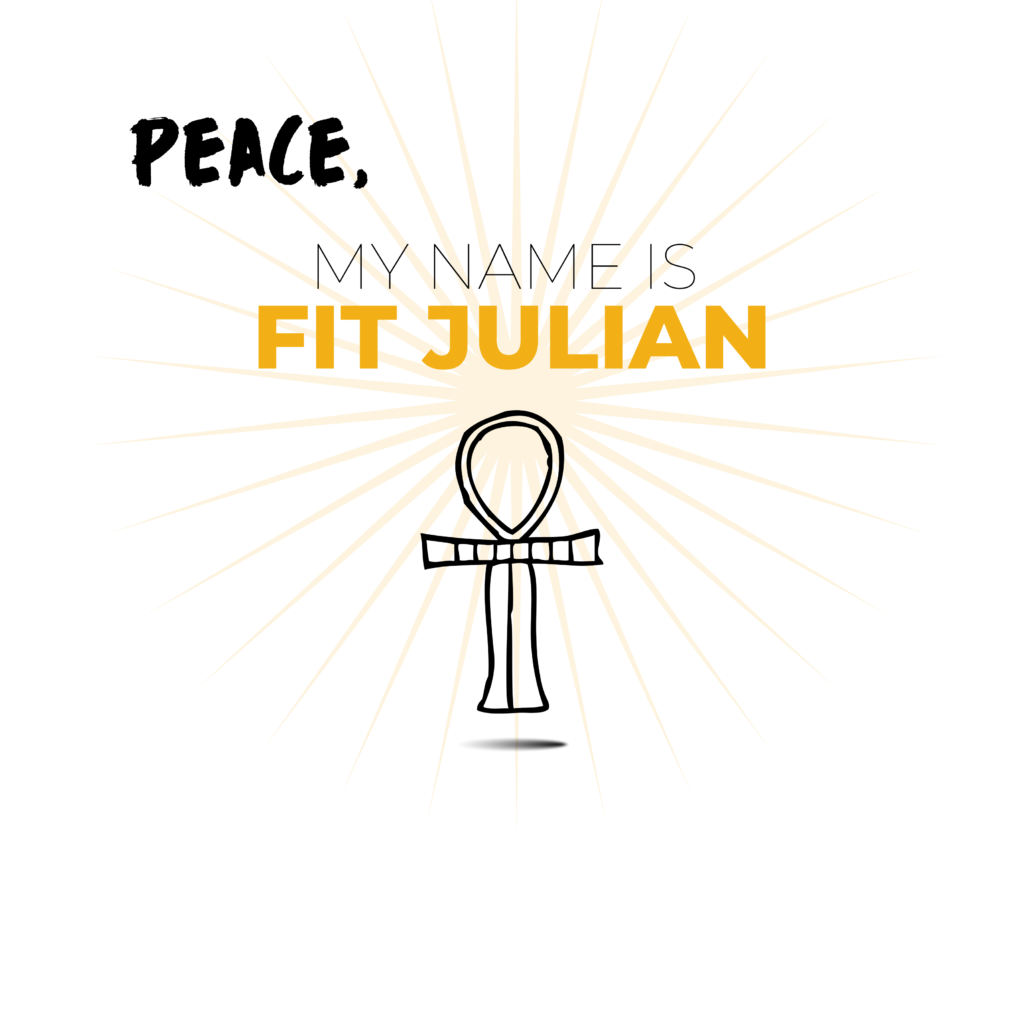 Welcome to Vegan Fitness, your gateway to a healthier, stronger, and more compassionate you! If you're passionate about fitness and embrace a plant-based lifestyle, you've come to the right place. Our 4-week program is crafted for vegans, aligning with your values and health aspirations.
Why FitJulian is Your Vegan Fitness Solution
Choose FitJulian because your dream physique shouldn't compromise your principles. Experience holistic muscle-building without relying on animal products. From beginners to pros, our plans cater to every fitness level.
Harness the Power of Vegan Nutrition
Fuel your workouts with our plant-powered nutrition tips. Our vegan meal plans perfectly complement your fitness routine. Our diet emphasizes whole foods and protein-rich sources, boosting muscle growth, recovery, and performance.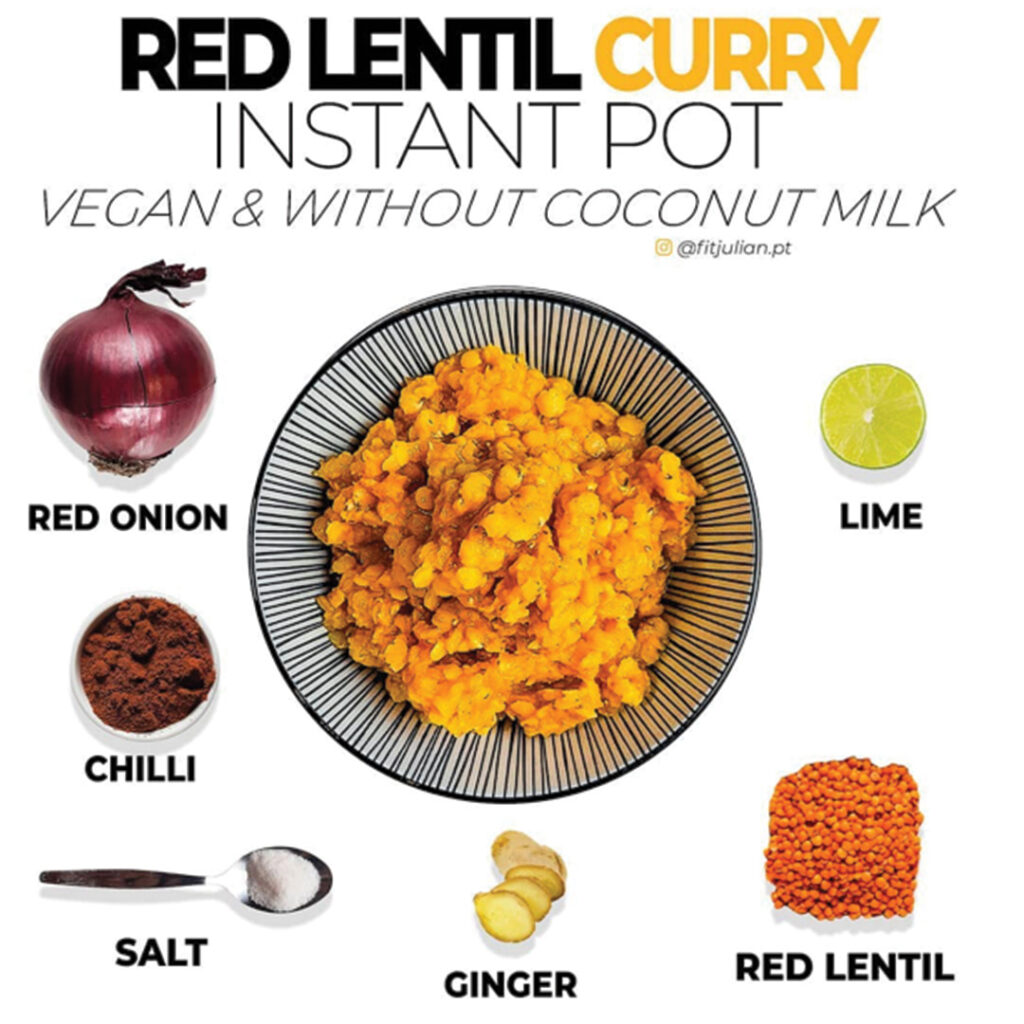 Tailored Workouts for Your Best Results
Our 4-week gym program is not a one-size-fits-all approach. Recognizing individual uniqueness, we offer adaptable exercises for every fitness level and preference. Our workouts, from strength to cardio, safely challenge and progress you towards muscle growth and endurance.
Discover Your Ultimate Fitness Potential
At Vegan Fitness, we are committed to helping you unlock your true potential. Experience transformation in just four weeks with our workouts, vegan nutrition, and dedicated support. Revel in a healthier body and peace of mind, assured that your journey aligns with your ethics.
Are you ready to embark on a life-changing fitness journey? Join Vegan Fitness today and take the first step toward a stronger, more compassionate you. Achieve your fitness goals with our 4-week program, tailored for your vegan values.Embrace vegan fitness: transform your body for a healthier you and planet.
FitJulian - Your Expert Fitness Guide
Hello there! I'm Julian, a passionate and dedicated professional trainer with an illustrious background in the world of fitness. Since 2013, I've championed holistic well-being, guiding transformations through exercise and nutrition.
My journey in the fitness industry began with a solid basketball background, which instilled in me a deep appreciation for discipline, perseverance, and the power of teamwork. Over the years, I honed my skills and expanded my knowledge, studying Fitnessökonomie (Fitness Management). I have had the privilege of working in various esteemed sports clubs and gyms throughout Germany, gaining invaluable experience and expertise in diverse fitness disciplines.
My passion lies in helping you achieve your goals, regardless of your fitness level or aspirations. I specialize in a wide array of areas, including weight loss, lean-gain muscle building, and the art of transitioning to a vegan diet. If you're looking to embrace a more plant-based lifestyle, I'm here to guide you on your journey, ensuring you meet your nutritional needs while staying true to your ethical values.
I firmly believe that true fitness is not just about physical strength but also mental and emotional well-being. That's why I integrate practices like yoga and fasting into my training programs, promoting harmony and balance in your overall fitness journey.
As your fitness guide, my mission is simple – to inspire and empower you to become the best version of yourself. With personalized workout plans, tailor-made nutrition advice, and unwavering support, I will be there with you every step of the way, cheering you on as you conquer new heights and surpass your expectations.
Let's Embark on this Journey Together
Are you ready to take the first step towards a healthier, happier you? Whether you're a beginner seeking guidance or a seasoned fitness enthusiast aiming to break barriers, I'm here to help you achieve extraordinary results. Let's join hands and embark on this transformative fitness journey together!
Feel free to reach out to me, and together, we'll turn your dreams into reality. Let's make this journey unforgettable!
Come as you are
FitJulian helped me transform my body, I lost 9 kg already just using the most basic core principles. Despite frequent travels and client dinners, I've maintained my weight. Im looking forward to loose some more kg when I'm back in germany.
This is the real deal
First, I was sceptical but after a few sessions my body and mind started to transform. I really appreciated the patience and calmness of this guy, he definitely understands his craft. I was dealing with chronic back pain and I couldn't sit at my job for long without having pain, now I can go for long hiking trips and sit at my job comfortably. Great Experience!
Investing for Your Future
I had no experience with fitness, so I decided to work with Julian. We worked out an individual plan and trained remote once a week. Now I got the confidence to workout by myself. Also looking forward for his online programs.