Start your Health 
Revolution

today
Here is where you'll find a modern and natural method to health & fitness. 
Limited Sale:

All courses with 55% off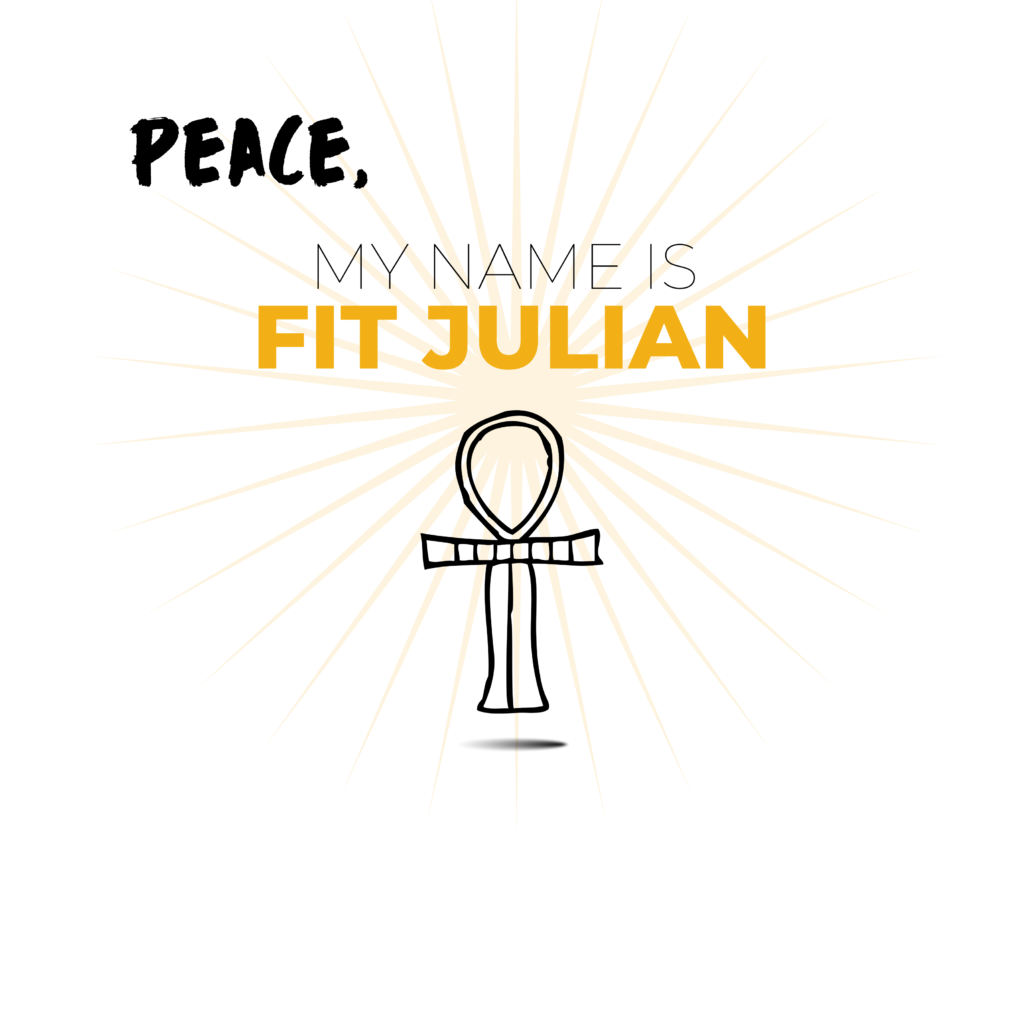 Become the Hungry Lion and ditch everything you know from your low carb diet and little to no result workouts. Join me virtually in the comfort of your home or in-person for this fully interactive system I developed for myself that I am now sharing with you. It's packed with knowledge and techniques to get yourself to the next level of a new understanding of health & fitness. 
My mission is to continue to shift my community's perspective on the standard views and trendy practices of health and fitness. To provide the knowledgethey need to change the narrative of a healthy diet. Once we identify what is not beneficial for our body's we will be able to eliminate and replace it with integrity and discipline and nourish ourselves with healthy foodsaccompanied by movement and fitness. 
My methods are based on actual Science and highly inspired by handpicked knowledgeable individuals that have mastered their practices and wisely distributed their wisdom in their fields amongst us. This is based on discipline and stepping out of our comfort zone and man's dedication to studying and practice.  I believe in taking the road less traveled through all things in life and having a deeper experience with releasing habits and traumas and replacing that with moments of clarity through downloads.
Come as you are
FitJulian helped me transform my body, I lost 9 kg already just using the most basic core principles. I am travelling a lot now but I still managed to keep my weight even tho I had more client dinners than allowed. Im looking forward to loose some more kg when I'm back in germany.
This is the real deal
First, I was sceptical but after a few sessions my body and mind started to transform. I really appreciated the patience and calmness of this guy, he definitely understands his craft. I was dealing with chronic back pain and I couldn't sit at my job for long without having pain, now I can go for long hiking trips and sit at my job comfortably. Great Experience!
Investing for Your Future
I had no experience with fitness, so I decided to work with Julian. We worked out an individual plan and trained remote once a week. Now I got the confidence to workout by myself. Also looking forward for his online programs.